Hi! lovely to see you again...finally.
First, let me sincerely apologise for being a failure of a 'weekly' blogger BUT let me explain.
Before christmas my weeks consisted of one evening off a fortnight and that wasn't even including mock exams and art coursework deadlines and learning spanish essays and...STUFF but, whilst most of this 'STUFF' isn't gone for a while, some activities have gone from my week and now a i have 3 nights free a fortnight- two of which are fridays. So....guess what that means?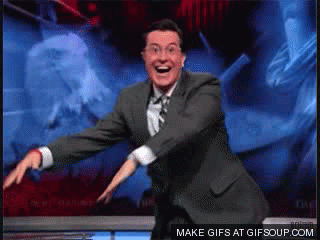 Also, to
say sorry for my absence
get back into the blogging spirit, I'm going to have a 12 days of Blogmas.
There's going to be music posts, reviews, columns and more! So put on a tinsel scarf and grab a mince pie because it's going to get festive.
Merry Christmas!
@Team_Haymitch
Kendal